​​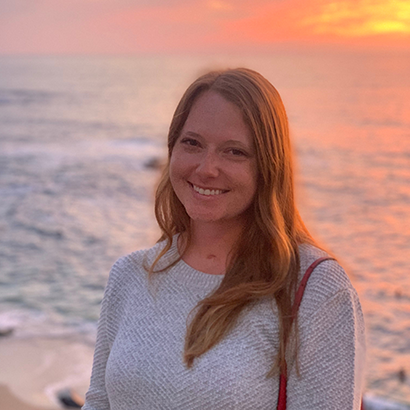 Aristotle once said, "man is by nature a social animal," highlighting our innate need for social connection. We're born into relationships and spend our lives navigating them. As a family therapist, I'm here to help dive into this interconnected world of relationships in the therapy room.
I'm passionate about supporting individuals, couples, and families in improving their communication and connections, whether it's with themselves, romantic, friendly, or familial relationships. My focus is on helping you learn how to open up, how to listen and create space for each other, to recognize old family patterns that are showing up in different dynamics and situations, and making it safe to have those tough conversations.
I'm here for anyone who's eager to explore themselves in the context of their lives and relationships, ready to work together along this journey of self-discovery and connection.
You are ready for change!
Call or text me at (253) 468-7899 or complete the contact form below, and we will schedule your free 20-minute phone consultation.